Microsoft Excel Training Courses – 1-on-1 or Your Team at Fast Track Computer Solutions.
In the fast-paced world of business and data analysis, proficiency in Microsoft Excel is not just an advantage—it's a necessity. At Fast Track Computer Solutions, we understand the critical role Excel plays in today's professional landscape. That's why, since 1982, we're committed to providing the most comprehensive and effective Microsoft Excel training courses available. In this article, we'll delve into the key aspects of our courses, offering a sneak peek into the knowledge and skills you'll gain to supercharge your Excel capabilities.
Click here for our Main Excel Page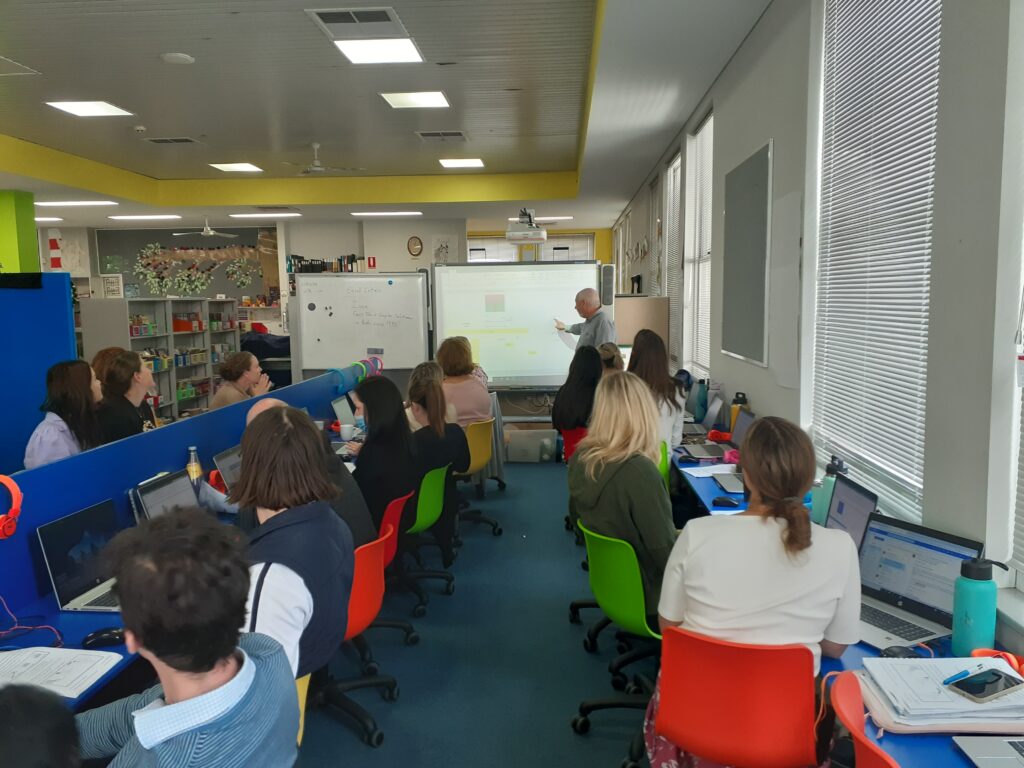 Why Microsoft Excel?
Excel's Ubiquity in Business
Microsoft Excel is more than just a spreadsheet tool; it's a powerful software program that empowers professionals across various industries. From finance to marketing, and from data analysis to project management, Excel serves as the backbone of countless business operations. Its versatility makes it a must-have skill for individuals and organizations alike.
Enhance Productivity
Mastering Excel unlocks the potential to streamline tasks and save valuable time. Whether it's automating complex calculations, creating visually appealing charts, or organizing data efficiently, Excel provides the tools needed to work smarter, not harder.
Our Famous Microsoft Excel Training Courses.
1. Excel Essentials
In our Excel Essentials course, we lay the foundation for your Excel journey. You'll learn the fundamental functions, formulas, and techniques required to create and manipulate spreadsheets with ease. From basic data entry to formatting and cell referencing, this course is perfect for beginners and those looking to reinforce their core Excel skills.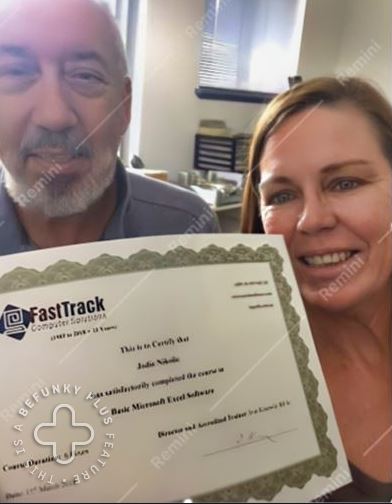 2. Advanced Excel Techniques
For those seeking to elevate their Excel proficiency, our Advanced Excel Techniques course is the ideal choice. Dive deep into advanced functions, pivot tables, and data analysis. Discover how to unleash the full potential of Excel for data visualization and decision-making.
3. Excel for Business
Excel isn't just about numbers; it's about making informed business decisions. Our Excel for Business course equips you with the skills to solve real-world problems. You'll explore scenario analysis, financial modeling, and data-driven insights, empowering you to drive strategic initiatives in your organization.
What Sets Us Apart?
Expert Instructors
Our courses are led by industry experts with extensive experience in using Excel in practical settings. They'll guide you through real-world examples and share invaluable tips and tricks to help you excel in your professional journey.
Hands-On Learning
We believe in learning by doing. Our courses are designed to be interactive, ensuring you get ample hands-on practice. You won't just learn the theory; you'll apply it to real Excel projects, cementing your knowledge.
Customized Training
At Fast Track Computer Solutions, we understand that one size doesn't fit all. That's why we offer customized training solutions to meet your specific needs. Whether you're an individual looking to upskill or an organization seeking to train your team, we've got you covered.
Excel Certificate
Upon completing our courses, you'll receive our Excel certificate. This certificate is a testament to your proficiency in Excel, giving you a competitive edge in the job market.
Conclusion
In today's competitive landscape, mastering Microsoft Excel is a game-changer. At Fast Track Computer Solutions, we're committed to empowering individuals and organizations with the Excel skills they need to succeed. Join our Excel training courses, and unlock a world of opportunities. Get started today and take the first step towards Excel mastery.
Don't miss out on the chance to excel in your career. Enroll in our Microsoft Excel training courses now, and let us help you outrank the competition.
Call Ivor NOW on (08) 9275-9188 or email ivor@perthsoftware.com